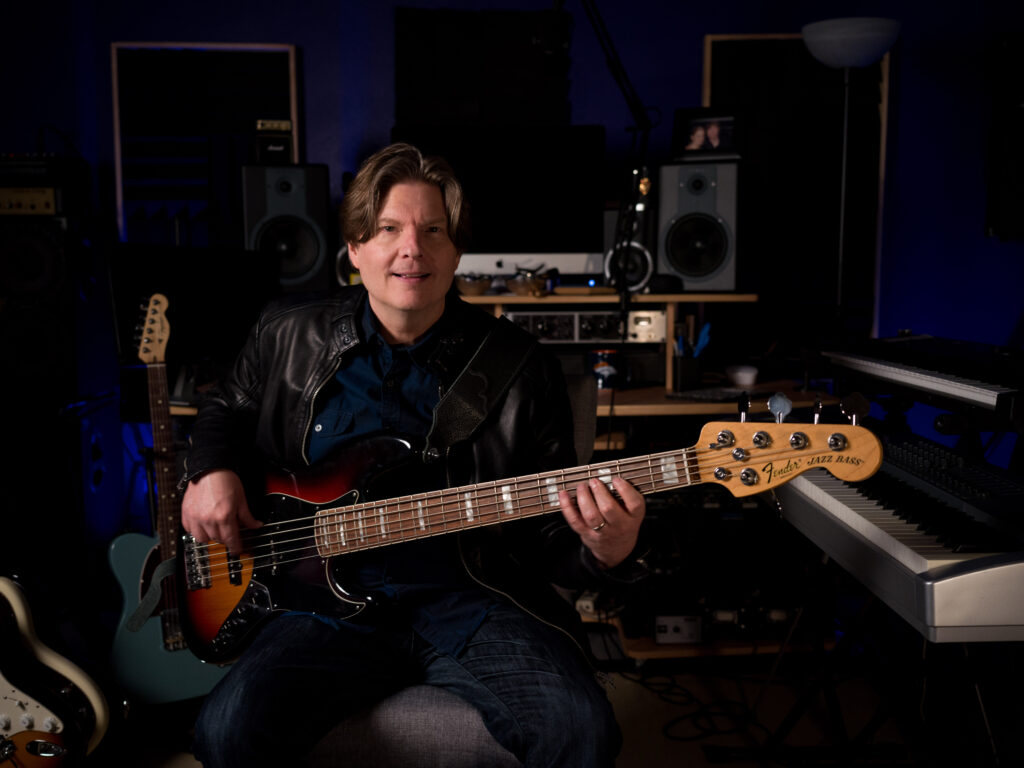 Los Angeles based bass player, singer, songwriter, and producer, Eric Baines, interviews music professionals from a variety of fields and genre's sharing stories from the road as well as tips and trade secrets for people who dream of making their living making music.
The Dive Bar Rock Star Newsletter (No spam…I promise)
Eric is currently touring with the legendary band, Chicago, but has toured, performed and recorded with many artists as a bass player and singer such as:
Dwight Yoakam, Keiko Matsui, Air Supply, Lucas Grabeel, Lee Ritenour, Corbin Bleu, Gregg Karukas, Melissa Manchester, Ambrosia, Tommy Thayer, Danny Seraphine, Robby Krieger, Bill Champlin, Hugh Masakela, Ali Woodson, Richard Street, El Chicano, James Brown, David Foster, Robin Thicke, Babyface, Nelson Rangell, Jackiem Joyner and more…
If you would like to donate and help keep this podcast going, please click here. Every little bit helps. Your donations are much appreciated!